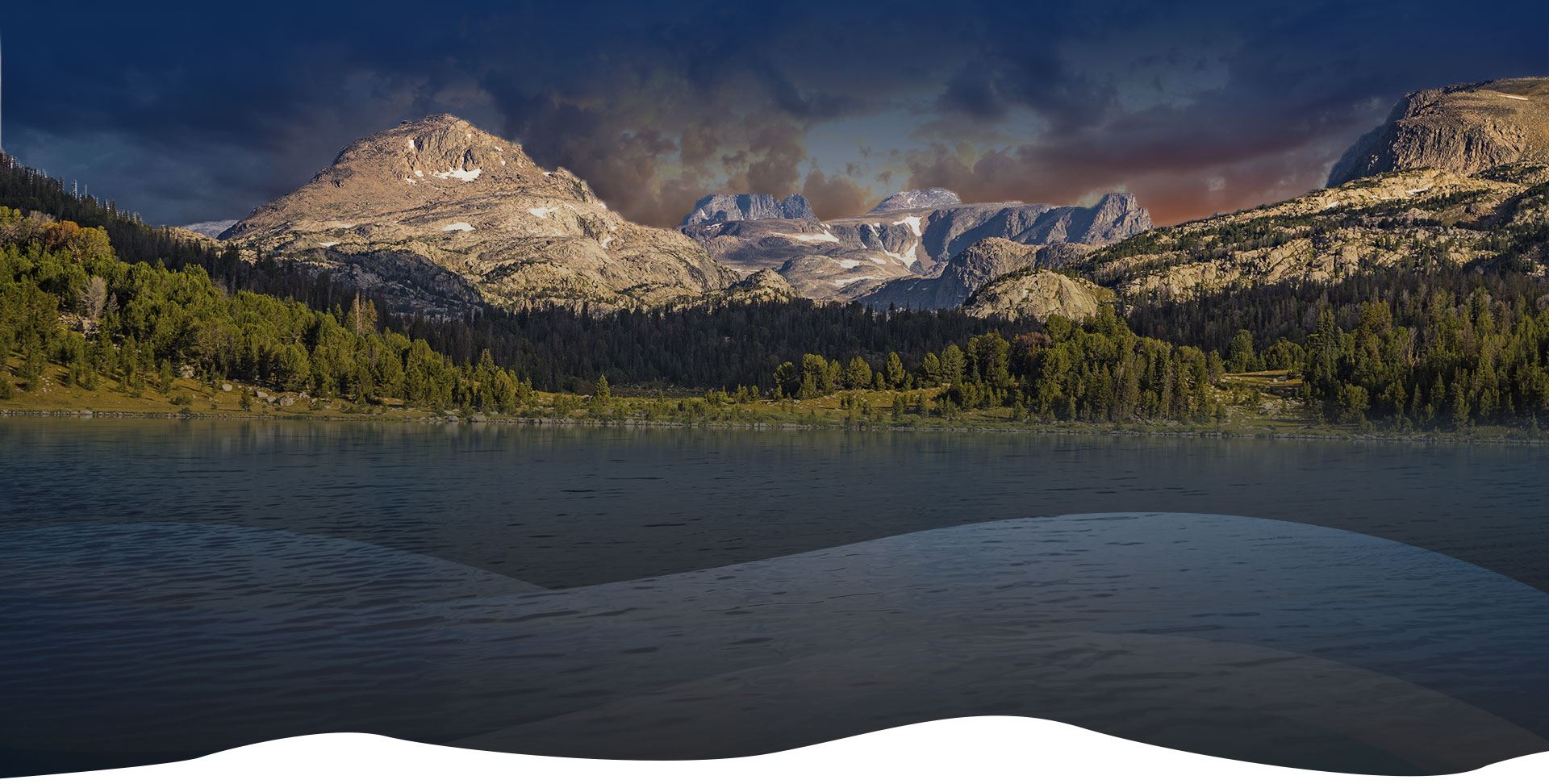 HELPING CLIENTS WITH
complex real estate

& estate issues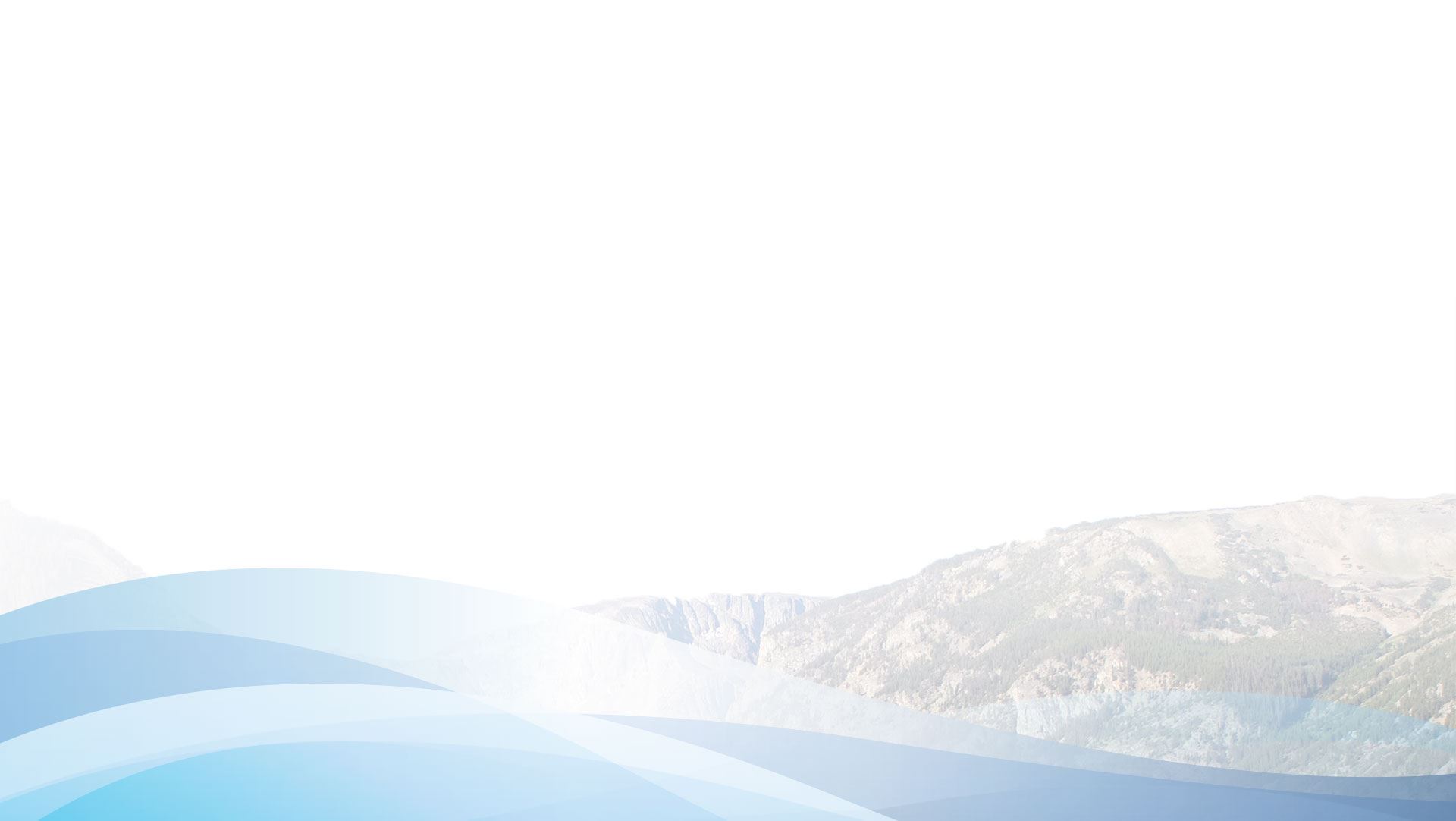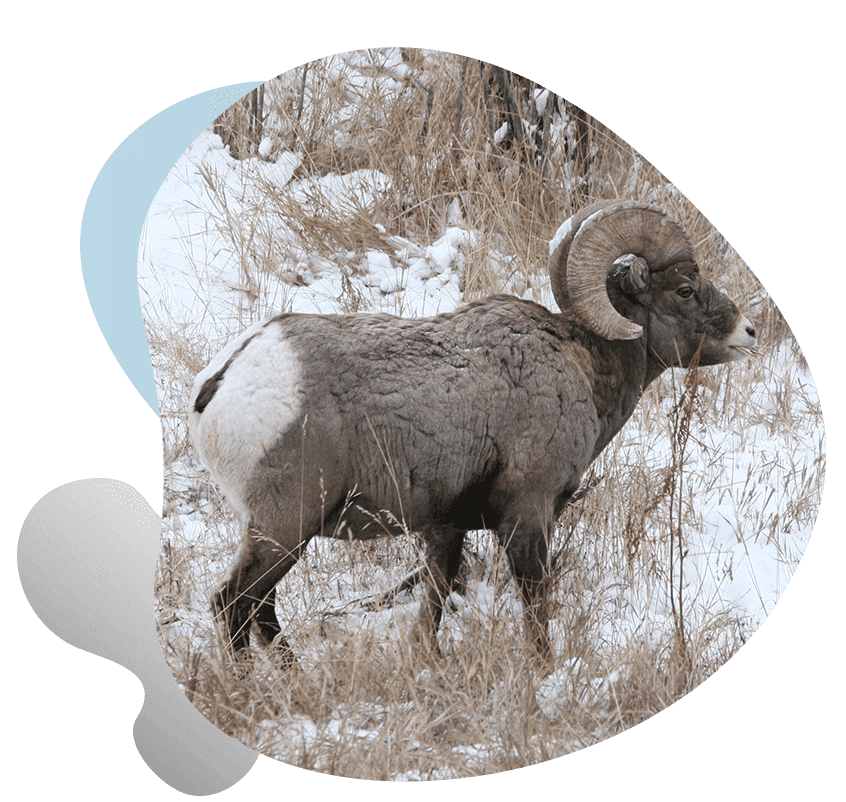 Billings Attorneys
High Level Legal Representation in Montana
Hiring the right team to represent you is a crucial component of prevailing in any legal process. No matter the nature of your difficulty or dispute, it is advantageous to choose a firm that emphasizes respect, diligence, cost-effectiveness, and results.
At Dietrich & Associates, P.C., we work hand-in-hand with our clients to protect their interests while pursuing the best possible outcome in their case. Our Billings lawyers have years of experience, and our team's incisive perspectives allow us to routinely resolve an entire range of legal problems. We have effectively represented people from all walks of life. Whether you are struggling to close a real estate transaction or need help settling a loved one's estate, our services can provide the advocacy and advice you need to succeed.
---
If you or your business is facing a legal challenge that calls for skilled representation, we encourage you to contact us online or call (406) 344-1310 to schedule an initial consultation.
---
About Billings
Billings, nicknamed the "Magic City" for how quickly it sprang up, is the largest city in Montana. Our city began as a humble railroad town in 1882 and soon grew to become one of the largest trade areas for the state. With a population of 117,116 people, Billings sits by Yellowstone National Park and the Little Bighorn Battlefield National Monument. Glacier and Grand Teton National Parks are also close by, making our city a key destination for campers, hikers, and nature-lovers looking for a slice of the West. There is no shortage of mountains to scale, trails to admire, and history to walk in Billings, and Dietrich & Associates, PC is proud to represent the residents of this city.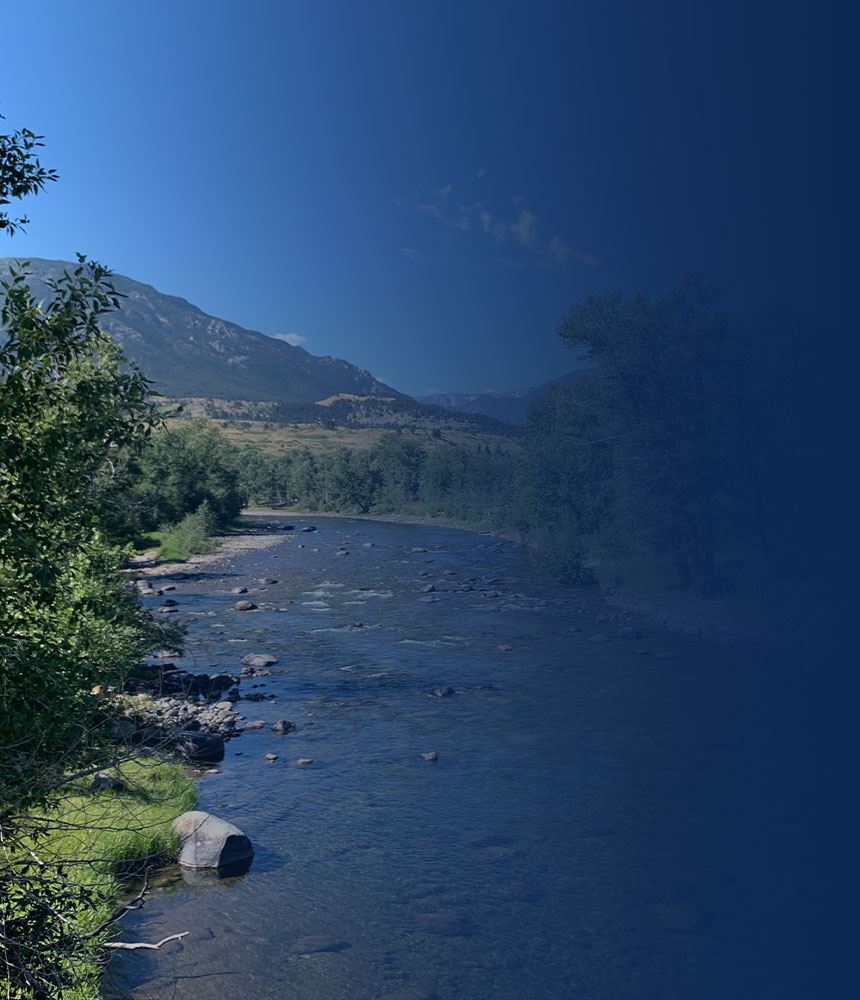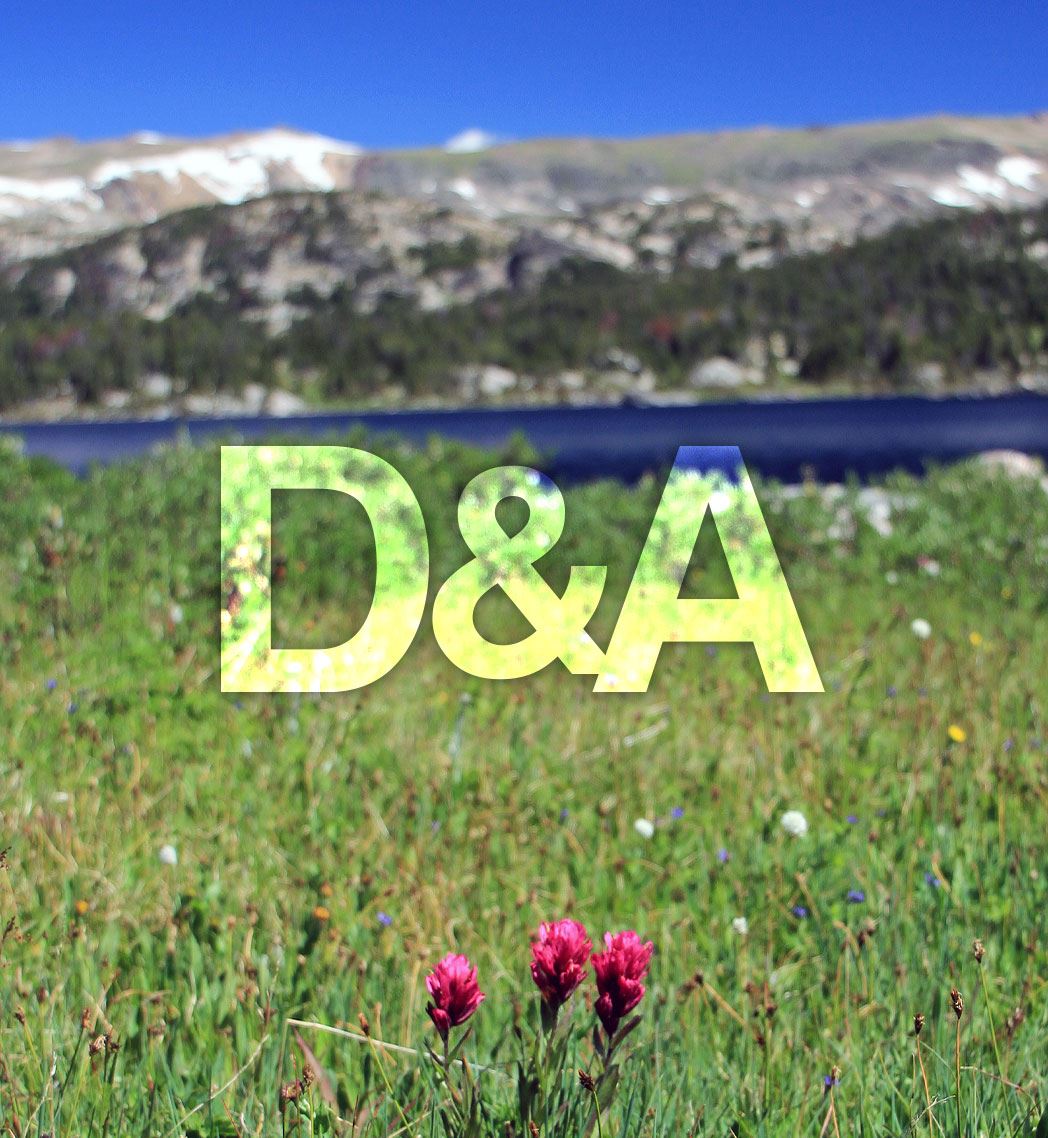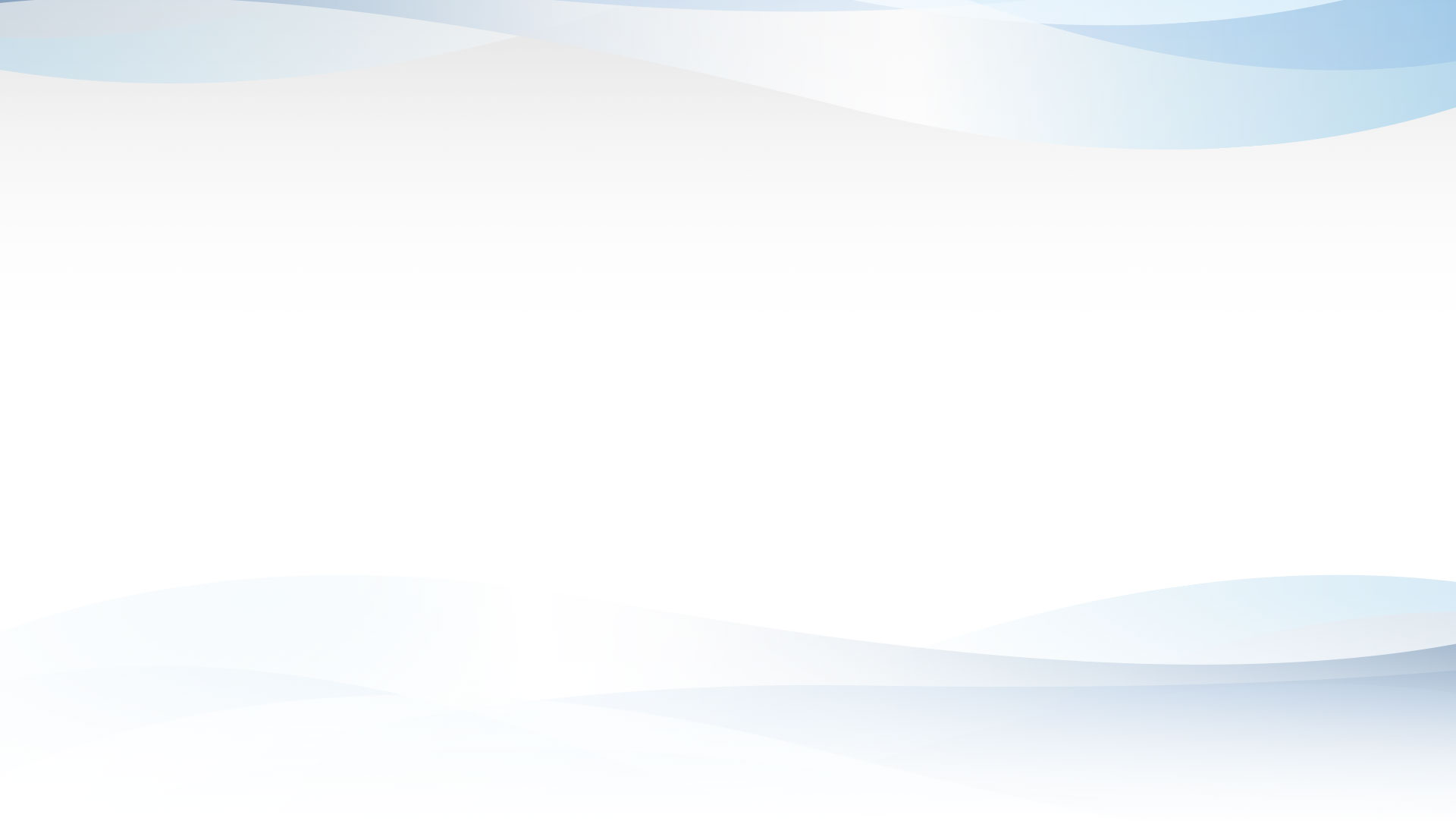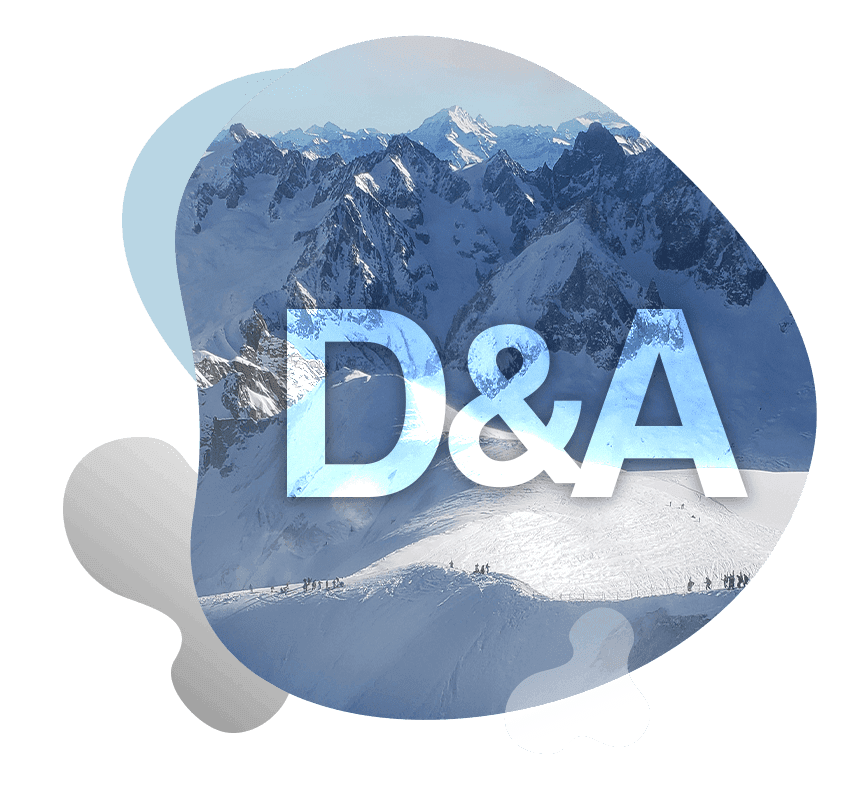 Get the Guidance You Deserve
Our firm provides comprehensive services across several practice areas. We are invested in your success, and our team includes litigators who are not afraid to go to court.
Our Billings attorneys have the experience to assist you with cases involving:
---
Our team is committed to meeting your legal needs. Call (406) 344-1310 or contact us online to explore your legal options with us.
---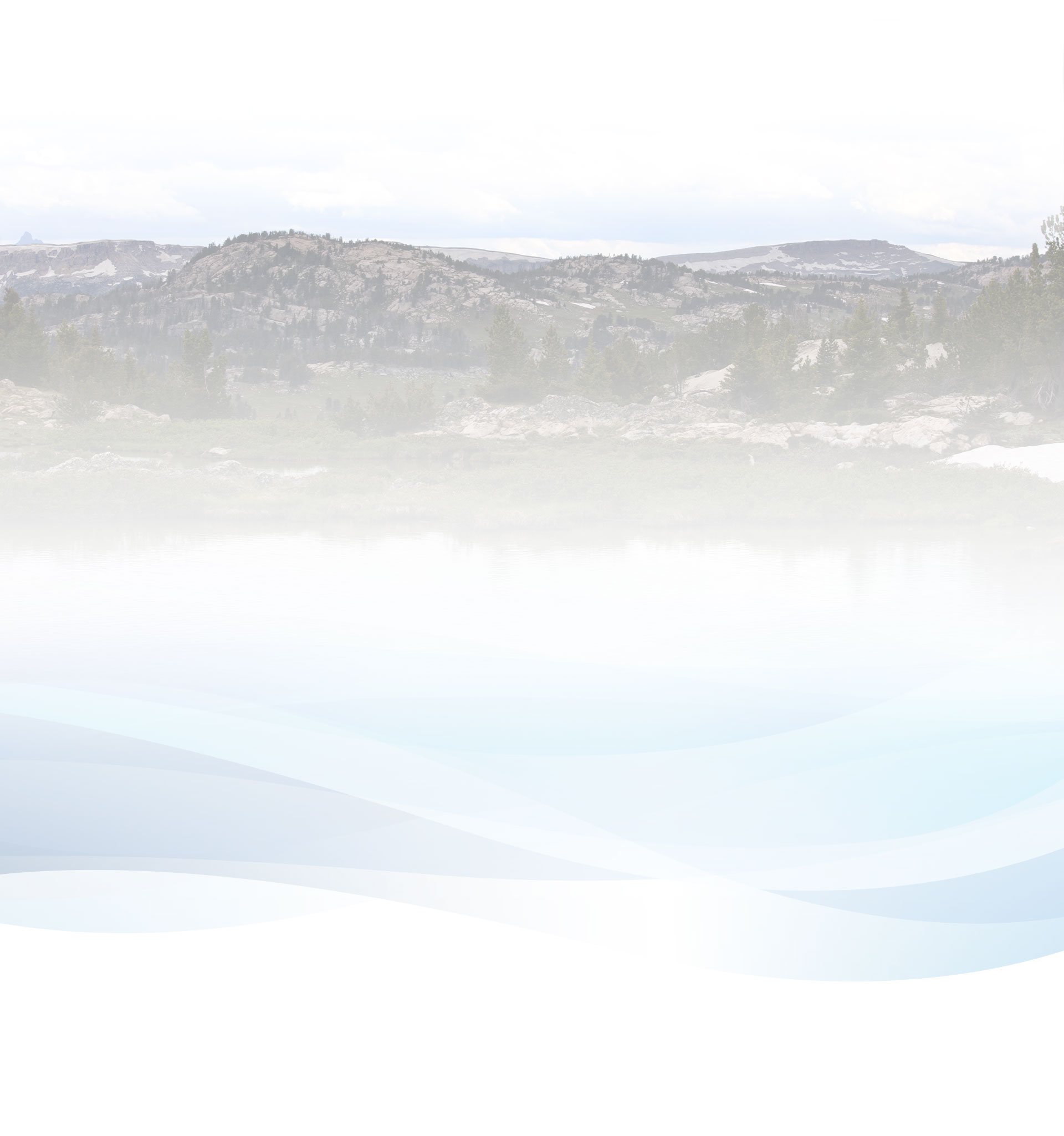 High level Trust & Estate planners with strong emphasis in Real Estate.

We always put our clients needs and their interests first.

We work hand in hand with our clients to get the best results and achieve the best possible outcomes.

Our motto is to be respectful, diligent, and fairly priced in providing the best legal representation.

"I would just like to say that the level of professionalism they maintain is extraordinary!"

- Matthew M.

"David is a phenomenal lawyer and an empathetic human being."

- David P.

"Tough to get into but definitely worth it."

- Former Client

"Mr. Dietrich is an expert in the law and understands people."

- WS

"David and his crew were awesome!"

- Tasha K.

"Overall the finest lawyer I have ever felt with."

- Evelyn M.

"I have referred countless clients to David Dietrich and Associates over the year, and, will continue that practice."

- William D.

"I have such confidence in him that I have referred family, friends, and business associates."

- Former Client

"I can't recommend them enough!"

- DB.
Contact Dietrich & Associates, P.C.